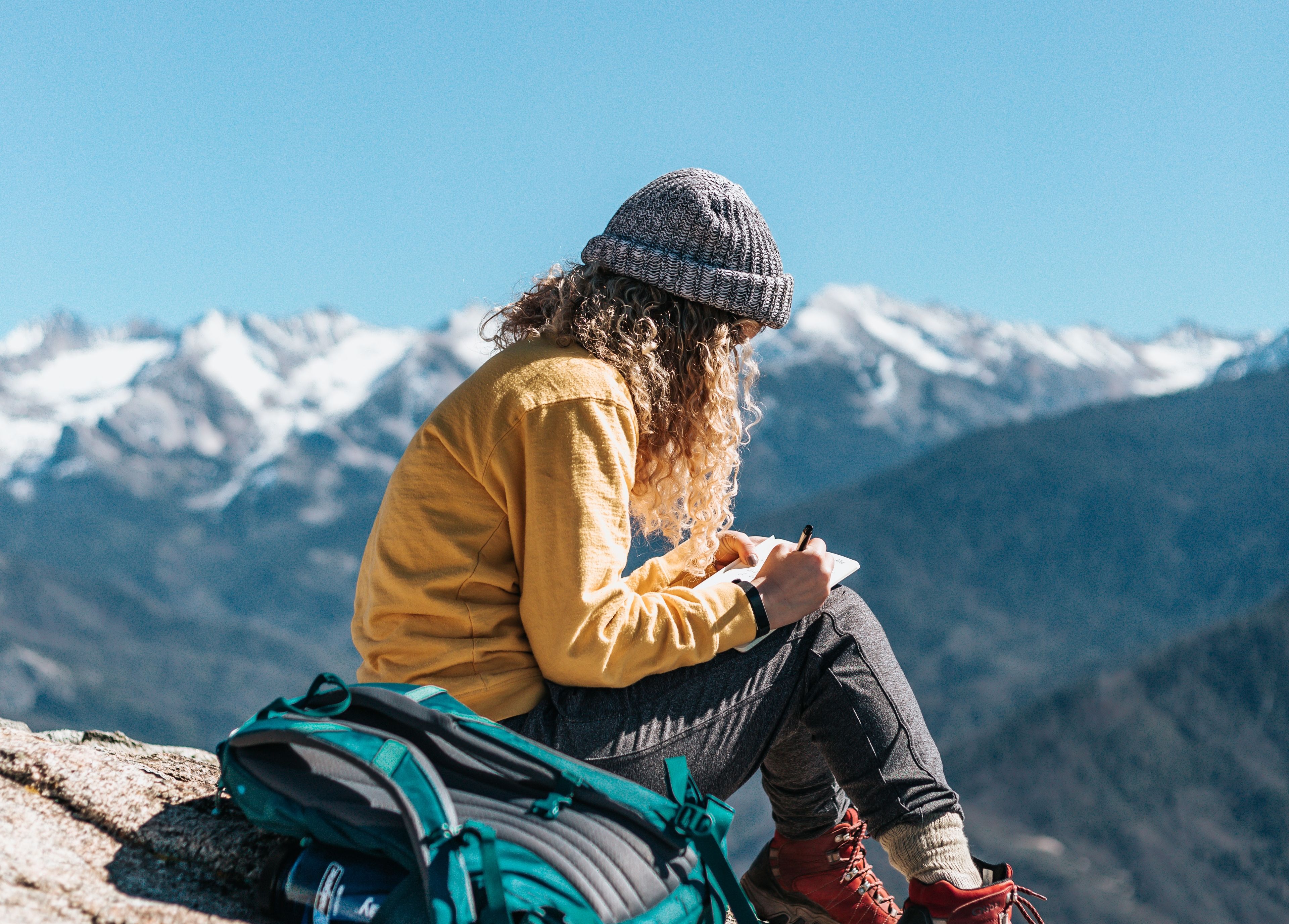 Join our talented community of travel writers from around the world!
Our blog is about bringing sailing lovers closer to the information they need – from the most beautiful destinations and hot spots, life on board a yacht, insider tips, amazing coves, secluded beaches and much more…
If you have a story to share, we would be happy to hear it! We encourage stories about sailing, things to do on a boat, photo diaries, new sailing itineraries/ routes, fun nautical trends –  really, anything, as long as it's about boat life!
Simply send an email to the address below with a little information about yourself, why you love the sea, a couple ideas for writing topics and any recent writing examples.
CONTACT:
hello@zizoo.com